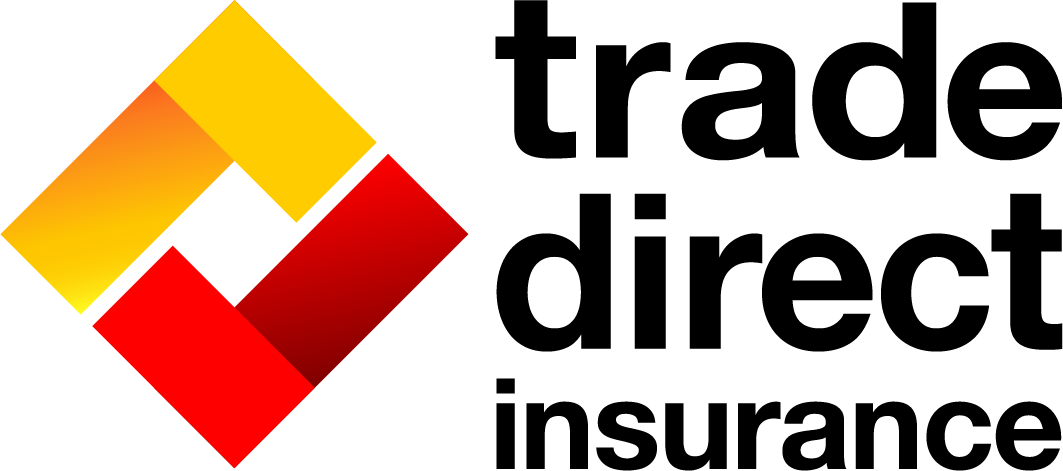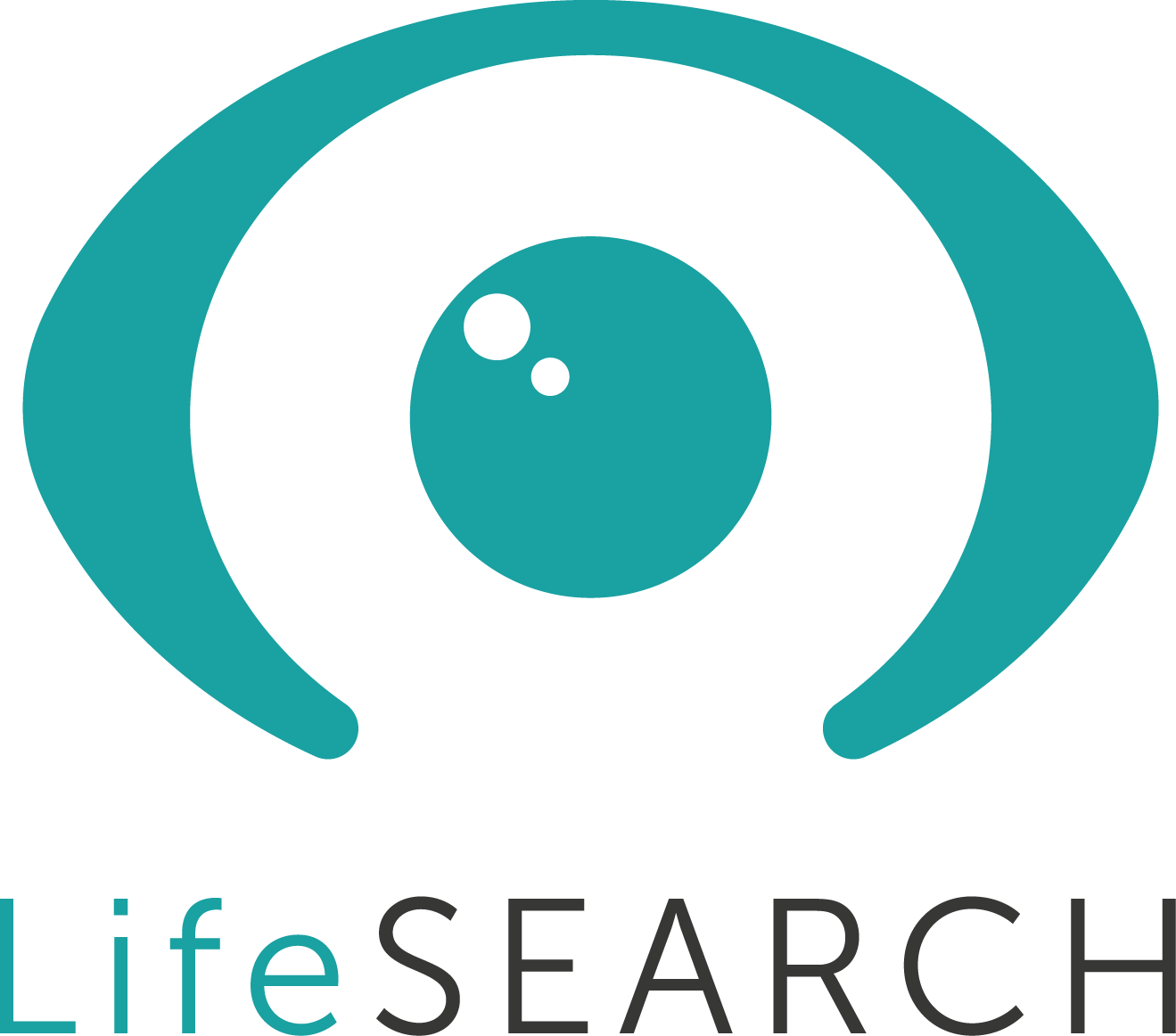 Income and life cover plus £50 cashback**
Fill in the form below, or call 0800 316 7253 to speak to an expert adviser
Fill in the form and one of the team at LifeSearch will get right back to you
Income Protection and Life Insurance for tradespeople
Trade Direct Insurance have partnered with LifeSearch to offer our customers award-winning advice on:
Income Protection, Life Insurance, Critical Illness Cover, plus other protection policies.
• Life insurance - £100,000 of cover from £5 per month****
• Income protection from as little as £8 per month***
• The UK's biggest and best protection adviser
• Trustpilot 4.9/5 from over 14,000 reviews
• Free advice, free quotes, no obligation.
• £50 cashback for Trade Direct Insurance customers**
Trade Direct Insurance Services Ltd will only share your details with LifeSearch so they can contact you about a business protection product. For more details of how we process your data, please see our Privacy Policy.
Some key areas of cover you might be interested in
Tax Efficient Life Cover

Covers your mortgage, family and your employees. The premiums are paid for by the company and are typically an allowable business expense meaning you can save as much as 40% on your insurance cost. Premiums start from £10 a month*


Income Protection

Pays you a monthly income if you are unable to work due to ill health or injury - designed to cover mortgage/rent, bills and food. Premiums start from £8 a month*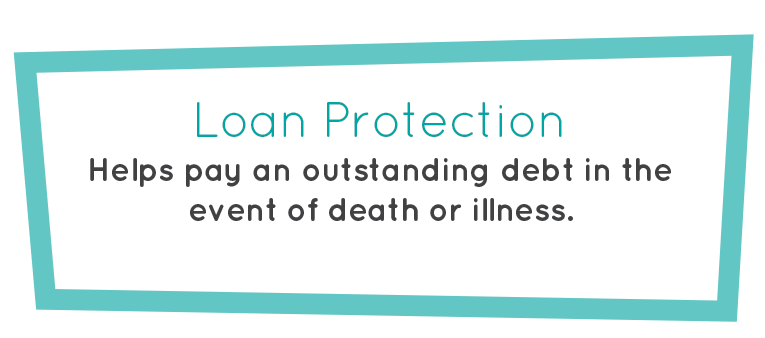 Critical Illness Cover

Pays a lump sum benefit should a member of staff suffer a serious illness. Premiums start from £8 a month*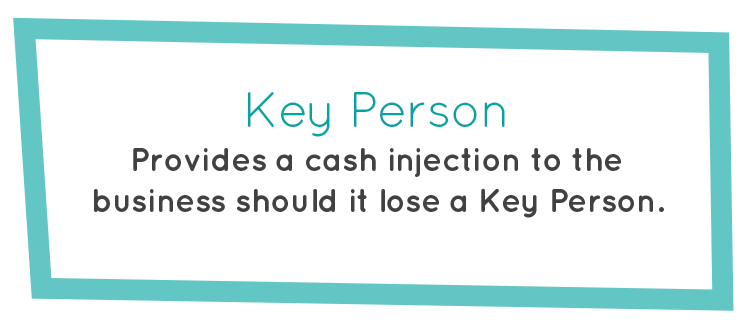 Keyman Insurance

Covers the effect of losing one of your key directors/employees from within the business. Premiums start from £10 a month*
Want to find out how LifeSearch could help you and your business? Just hit the button below to submit your details for a callback, or call the team at LifeSearch on 0800 316 7253 to chat to them now
*Premiums indicated may be higher depending on your personal circumstances, and are quoted to provide an indication of how much cover can usually start from. Speak to a LifeSearch adviser for a quote to suit your exact needs.
**£50 cashback is payable by bank transfer to your specified bank account 30 days after monthly premiums paid pass £50.
This offer is only available through Trade Direct Insurance but payable from LifeSearch and is not directly available through LifeSearch Limited directly or from your insurer. Maximum £50 cashback and only available once per policy. We reserve the right to withdraw this offer at any time without notice.
***Cover from £6.50 p/m based on an Income Protection policy for a 30 year old female, paying out £600 per month, up to age 50 and paying out after 13 weeks. Quote obtained on 25.11.2020.
****£100,000 of life insurance from £4.50 per month is based on level term cover, for a 32 year old male over 20 years. Quote obtained 25.11.2020.
Trade Direct Insurance Services Limited (company number 1580129). Registered office Trade Direct House, Ockford Road, Godalming, Surrey, GU7 1RH. Trade Direct Insurance Services Ltd is authorised and regulated by the Financial Conduct Authority (FCA), firm registration number 307734. You can check this by visiting the FCA website at www.fca.org.uk/register or by contacting the FCA on 0800 111 6768. © Trade Direct Insurance Services Ltd; All Rights Reserved. Trade Direct Insurance Services Ltd may receive a commission payment from LifeSearch Ltd for any introductions via this webpage.